San Francisco Disability Business Alliance (SFDBA)
Telephone: (415) 650-6841
About us
The San Francisco Disability Business Alliance (SFDBA) is a pioneering new initiative that aspires to build a powerful and integrated community of businesses in the Bay Area owned by people with disabilities. Through the provision of business development support, nurturing entrepreneurial opportunities, galvanizing procurement and supply chain connections to major corporations, and through creating connectivity and mentoring opportunities, entrepreneurs with disabilities will have an increased opportunity and space to both grow and develop a business. The SFDBA will ensure that individuals with disabilities have an equal and inclusive opportunity to make their mark in the business world AND ensure that the Bay Area benefits fully from the expertise, diversity, and innovation these businesses and individuals have to offer.
Services offered
SFDBA Annual Membership with access to networking & educational events
Assisting disability-owned businesses to pursue preferential business certifications
Providing business advising and peer to peer mentorship
How to receive services
Please contact us for initial consultation.
Key People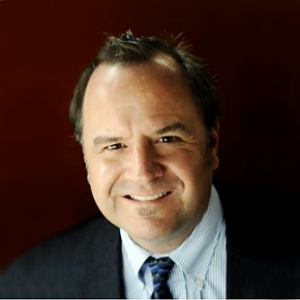 Peter C. DeHaas
Founder & Executive Director
Peter DeHaas has been building successful and creative programming for individuals with all types of disabilities for nearly 30 years. Through individual advocacy, education, vocational and residential programming, Peter builds lasting relationships with the individuals he serves and the broader communities. The SFDBA is the culmination of his work and the genesis of a one of a kind, mainstream non-profit supporting businesses owned and operated by individuals with disabilities.