Open Data

,

Open Source

,


Open Knowledge
Civic Hub is
Civic Hub is a San Francisco based think tank and incubator for projects that improve quality of life using technology. We promote the use of open data, open source, and open knowledge in governance, community building, economic and workforce development. Civic Hub started in 2015 as a project called
San Francisco Civic Innovation Group
and over the years developed into what it is today.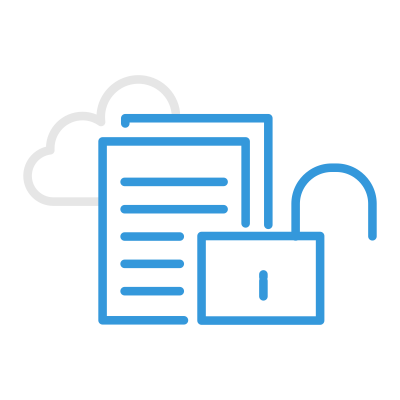 Open Data
Use of open data attributes to transparency and accountability. We help governments, communities, and small business utilize open data for the common good.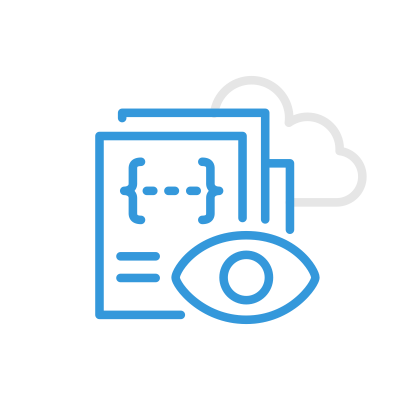 Open Source
We believe in the use of open source and free software. We offer our resources for free so that more people can contribute to improving our communities.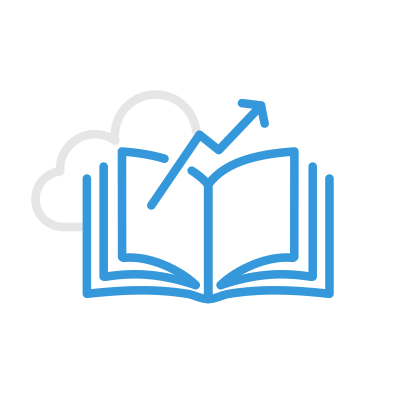 Open Knowledge
Knowledge is power. We've embarked on creating a vast knowledgebase. At these challenging times we decided to focus on economic and workforce development.
Civic Hub is for Government
We help local governments better understand and apply rapidly developing technologies that allow better communication, civic engagement and participation. Communities
We bring technology to aid our communities with projects ranging from citizen science and volunteer programs to education and workforce development. Small Business
Small business is the backbone of our economy. Today awareness and access to information are essential for survival. We help small business succeed.
We'd love to hear from you. Get in touch